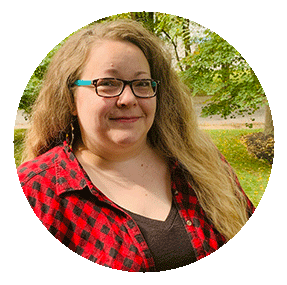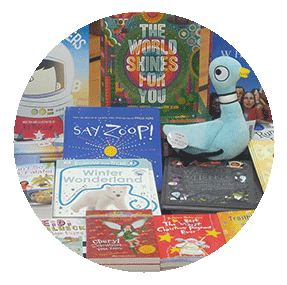 Committed to offering a wide variety of great Children's Literature,
Selections Books accepts Purchase Orders from schools, libraries
and other institutions and provides exceptional book fairs.
Selections has the ability to provide quotes and work with purchasing
departments and educators to create orders for classroom libraries.
Knowledge of the market and being independently and locally
owned translates into better and more personalized service.
Staying current with titles from all the major publishers allows
for new title recommendations for educator and author events.
Special offers will also be posted occasionally,
so please keep an eye on us!
Please contact us for more information on school or event purchasing.